Fund Drive Insanity! June 1-7 on Makerparkradio.NYC
Our volunteer DJs and show hosts are bringing the goods!
In a perfect world, you would be donning your summer best and rubbing elbows with some of the most talented voices in broadcasting at one of our festivals or block parties.
We can't do that. You might get sick. But we can do THIS!!!
Fund Drive Insanity!
Intriguing dialogue!
Beats that can't be beaten!
Raffle prizes for every show!
Support free streaming community radio!
Tune in to www.MakerParkRadio.nyc and hear what your favorite DJ will be raffling off!
Raffle list will be posted in our next blog entry.
Wait! There's more! Get your dancin' shoes ready!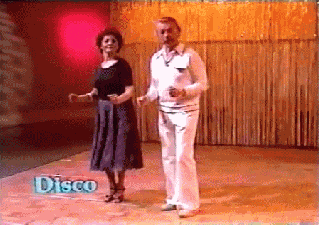 Join us for a virtual community radio zoom dance party on Saturday night with the amazing DJ Rook from Soul Spectrum and Nazz Raidience from Channels and Winds!
Starting at 7:30pm!
Keep checking in for details on our fund drive.