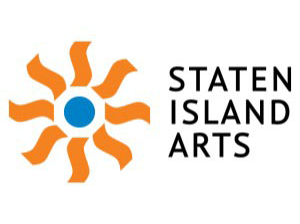 Creative Endeavors w/ Staten Island Arts
Creative Endeavors – the radio show of the borough's arts council, Staten Island Arts – features music made by Staten Islanders and highlighting SI Arts programming and grantee projects, informing community members about events happening across the borough.
Through interviews with grantees/collaborators/project partners the show explores the greatest benefits of exercising creativity. The expression of creative ideas and how that expression can lead to facing the fear of failure, building self-worth, and seeing the world differently.