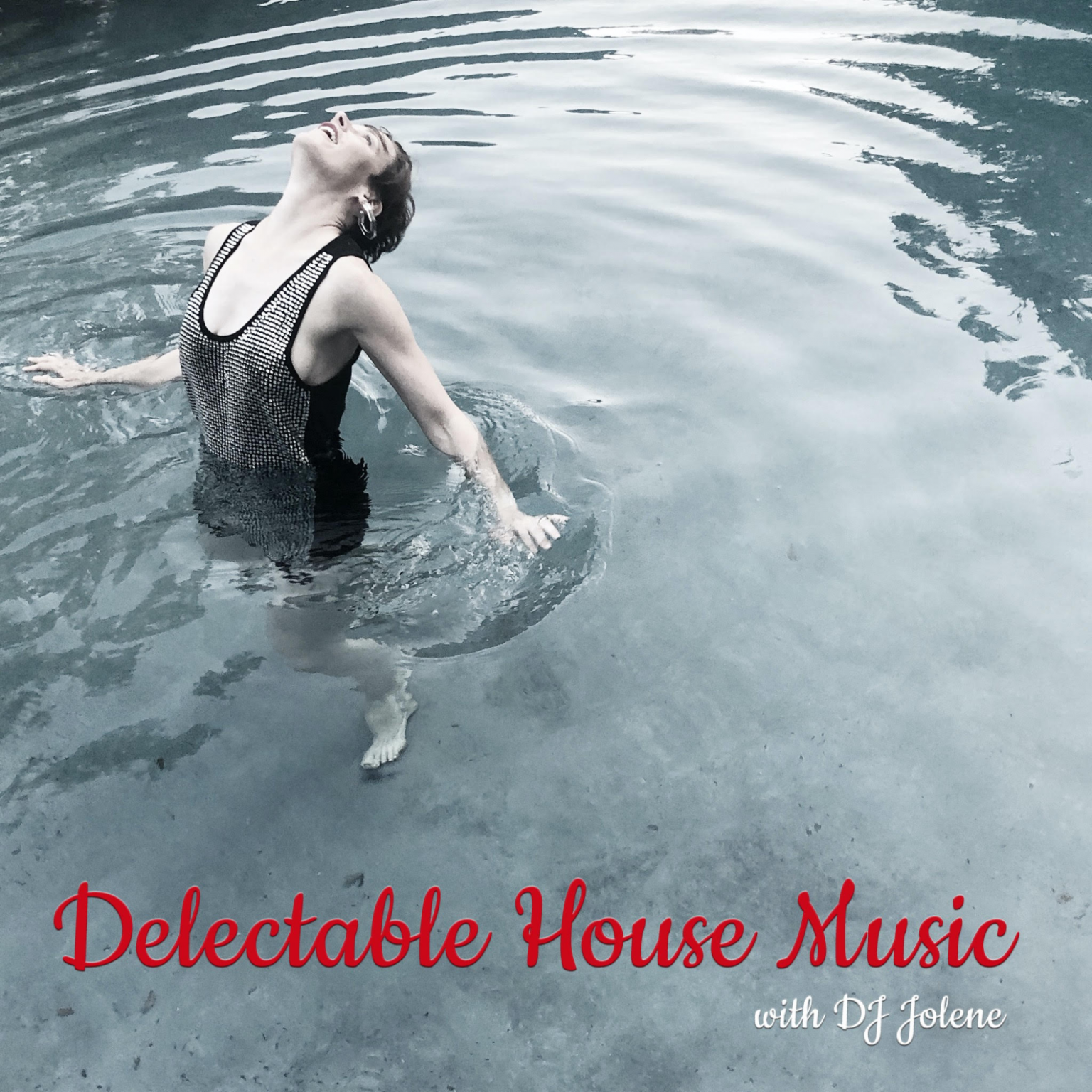 Delectable House Music w/ DJ Jolene
A laid back selection of the best house music. Nice grooves to have on while you go about your day.
DJ Jolene has been rocking NYC with her blend of deep sexy house music for over a decade. She is the founder of the House channel for the popular Digitally Imported internet radio station and has also taught regularly at New York's Scratch DJ Academy. Her choice cuts of music are influenced by the cities in which she has resided: London, San Francisco and New York.