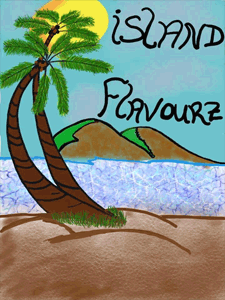 Island Flavourz w/ DJ BLAKX
Island Flavourz is a monthly radio show hosted by Staten Island's own DJ Blakx and Jloesquizite. Each month this dynamic duo brings to the global maker park family the roots and culture of the Caribbean through the music and the arts of the Caribbean.
Island Flavourz' goal is to share with the world a taste of the Caribbean – from great information on the various aspects of Caribbean culture, the wonderful music of the Caribbean, the powerful energy of the Caribbean people and positive vibez to uplift and feed the soul. This is Island Flavourz!!!