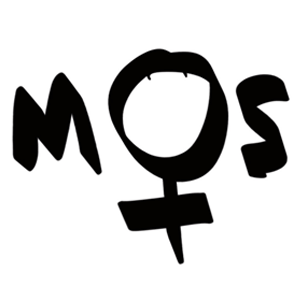 MakeHERspace w/ Magie Serpica & Jen Gallo
makeHERspace radio hour is a space for women in our community to share their stories through interviews, music, writing, poetry and more. We seek women from all walks of life to inspire, educate or simply share their experiences. Together, Magie Serpica and Jen Gallo introduce you to women in the Staten Island, NYC and broader communities.
Magie is a long time dynamic contributing member to the arts within the Staten Island community and is a tattooer, business owner, curator, writer, musician, women's rights activist and mother of two.
Jen is an artist, dancer, public health researcher and community witch working toward a more equitable society.